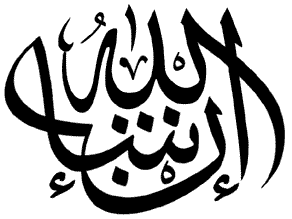 My Quran teacher told us some years back that once she was preaching Islam online and there was one Jew girl, who,when our teacher taught about when to say inshallah, said that she has noticed Muslims saying Inshallah but not completing what was due on them.
She was right, when someone invites us to his/her home we say Inshallah we will visit soon but this 'soon' is not fulfilled hence our intention was not honest resulting in using 'Inshallah' roughly.
The word Inshallah means
If Allah Almighty Wills
.
Next time we should try to say Inshallah only when we have intention to do something.